Supported by the help from real people, just like you.
THE POWER TO EFFECT CHANGE
At Idypides Foundation, Inc.®, we are working to create hope and opportunity for a better world, but we can only do it with your help. Join with us in our mission and support us now.
Idypides was founded on April 7, 2015. The (YP) in the word is the soul of the foundation. (YP) which stand for Young People is what the foundation is all about. Young People are our future. The way they go is how the world will go. It is imperative for the future of our world that we engage Young People in conversations and dialogue about who they are, and why they are. Idypides Foundation, Inc.®, is totally committed to educating Young People – specifically from high schools and colleges – to recognize who they are by talking about themselves, society, and the world they live in.
With our current team and the vision of building a strong base of dedicated volunteers and financial support from individuals and businesses, we are empowered to pursue our mission and cause.
We want the young people that we are reaching out to, to see themselves through new sets of eye-glasses. How they see themselves through inspirational dialogue with themselves, will help them paint more realistic pictures and images of who they are. Knowing who they are and understanding why they are, will provide deeper meaning and awareness individually, societally, and globally.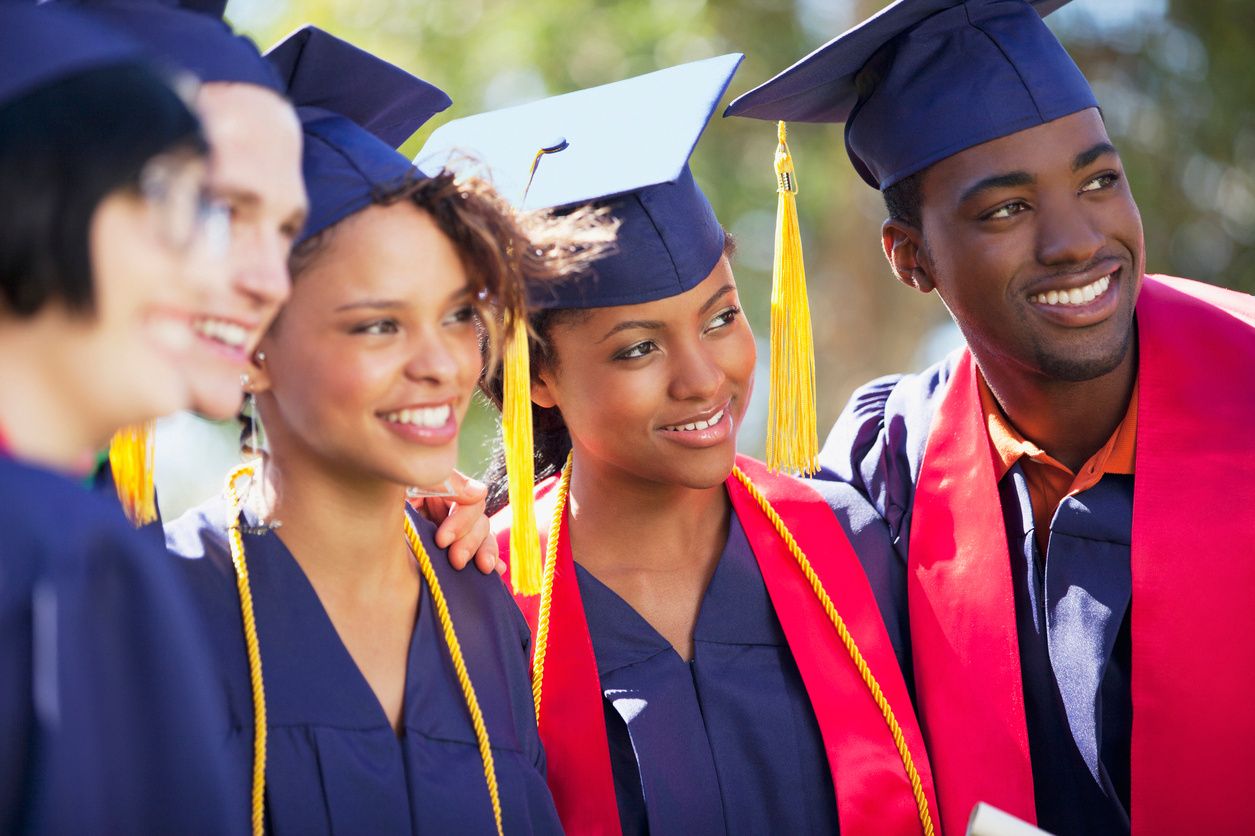 The focus of our work is simple. We intend to make a difference today, for a better tomorrow, by inspiring young people. But we can only do it with your help. Join with us in our mission and support us now. Our non-profit organization dedicated to making real, meaningful differences in our community. Our work is driven by a core group of practical minded individuals who realize the power to effect change comes from their tireless efforts and hard work.
Harvey L. Simpson, Sr.
Harvey is a retired chaplain of the Federal Bureau of Prisons.
He has dedicated his life to serving others, and have more than 47 years of working with underprivileged and disenfranchised people of every ethnic and religious background.
His genuine love for humanity is infectious, and he is affectionately known as "Brother One Love." 
He is married to his beautiful wife Valeeta for over 40 years, and they have 3 children and 4 grandchildren. 
Harvey is a person of deep faith and honor God in in every aspect of his daily life. He is a graduate of Seton Hall University, and Drew University Theological School.
He values faith and education equally, and has committed his life to creating and maintaining a deep passion for both.
Upon his graduation from Seton Hall University, in 1982, he was sent the following letter by the Hon. Joel L. Shain, Mayor of the City of Orange, New Jersey:
Harvey has never forgotten the second paragraph of the Mayor's letter:
"The knowledge and development that you have gained through education will prove to be a worthwhile and rewarding experience."
Those words have served as a spring-board through out Harvey's career, and his number one goal now is to empower young people with the mission to make a difference by recognizing who they are, by engaging in dialogue about themselves, society, and the world they live in.